A bridge towards
innovation
Sella Venture Partners is the alternative asset management firm of Sella Group dedicated to Venture Capital.
Leveraging the experience acquired over the last 20 years by Sella in the venture field, Sella Venture Partners aims at becoming a reference point in the Italian Venture Capital market.
The firm can count on a Senior Management Team with a unique experience in Venture Capital and an advisory board with proven track record in the industry.
Venture Capital detects the companies of the future, with exponential growth in the long term.
In a world characterized by technological disruption, Venture Capital facilitates innovations allowing them to be developed into marketable products. As such, it lays the foundations for creating and attracting tech firms and ensuring future economic growth.
Venture Capital gives investors access to high growth in unlisted companies, providing in addition diversification and decorrelation from the traditional stock exchange investments.
Sella Venture Partners Fund of Funds I invests in a wide selection of some of the best early stage VCs in North America and Europe.
The fund gives investors access to top-tier funds, overcoming minimum investment requirements and achieving a broader diversification across several Venture Capital funds.
Thanks to Sella Venture Partners Fund of Funds I, we enable private and institutional investors to participate in global investments, delivering the high returns potential of technology markets through a privileged point of observation on the international innovative ecosystem.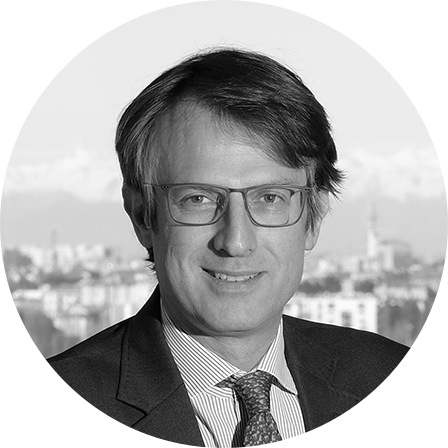 Giacomo Sella
Chairman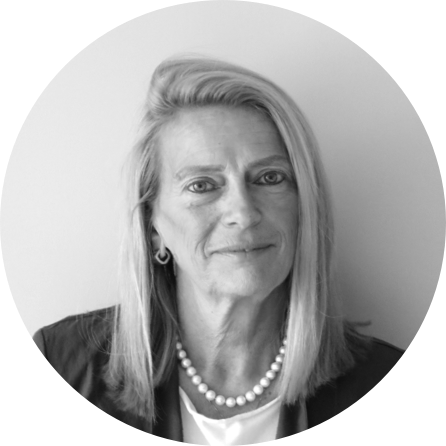 Grazia Borri
Managing Partner and CEO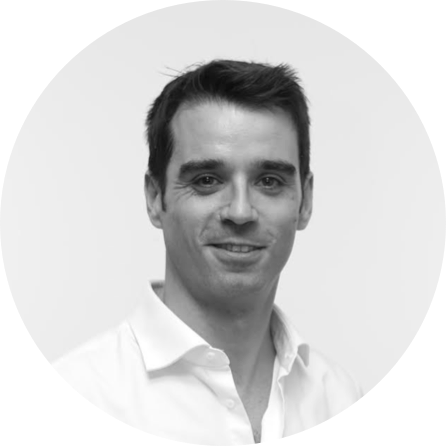 Luca Mannucci
Managing Partner and CIO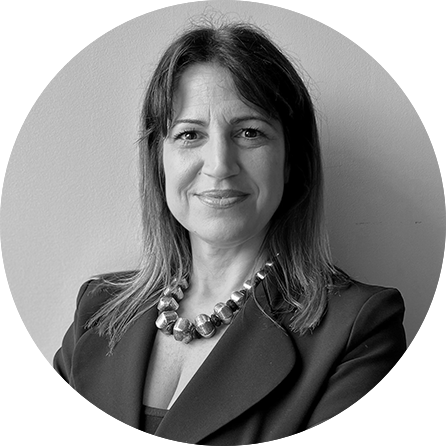 Giusy Anibaldi
CFO
Before heading Sella Corporate & Investment Banking, Giacomo worked at Daiwa SBCM UK as Executive Director, and at Bain & Co. Italy.
He holds a degree in Economics from the University of Turin and an MBA from Columbia Business School (USA)
Grazia has held various directive roles in several banking and financial companies of the Sella group. She is currently in charge of the venture capital and minority investments of Banca Sella Holding. Examples of the deals led by Grazia include Sardex, Brandon Group, Satispay, Prestiamoci, Credimi and Talent Garden. Grazia has been on the Advisory Board of ICF III (Dea Capital Alternative Funds SGR) since 2016. In addition she previously was a member of the board of directors of United Ventures One Sicaf Spa and Primo Miglio SGR Spa, as well of several Italian technology companies.
Luca has a broad venture capital and private equity investment experience both in Italy and abroad. Luca is currently in charge of the venture capital investments selection of Banca Sella Holding. From 2015 and until June 2016 he was CEO of Media Digital Ventures (Barcelona) Previously he worked for JP Morgan (Londra e Milano), Syntegra Capital (Londra e Milano) and Spinnaker Ventures (Barcelona). He invested in some of the European scaleup such as Scytl, Moleskine, Glovo, CornerJob e Talent Garden. Luca holds an MBA from IESE Business School in Barcelona and a degree in Business Administration from the University of Florence. Luca is fluent in English, Spanish, Portuguese and French.
Giusy has a solid backgroud in financial accounting and operations developed in almost 20 years of experience working for primary Italian Asset Managers firms. Giusy is currently the Financial Manager of Sella Venture Partners Sgr. She worked with mutual funds incorporated both under Italian and Luxembourg law and with hedge funds. From 2011, she worked for Symphonia SGR where she became Head of Operations and member of the Board of Director of Symphonia Lux Sicav. Giusy has a degree in Economics from the University of Turin.
Fintech District
Sella Venture Partners is based in the Fintech District, the gateway to the Italian Fintech ecosystem that attracts some of the most relevant national and international fintech stakeholders. The Fintech District community can count on more than 100 startups and a large number of cooperations with public institutions, investors, financial institutions, international innovation hubs.
test